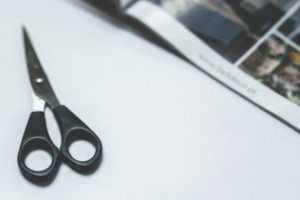 We were delighted to hear that JDRF, our favourite Eastern Region charity here at the conversationsEAST offices, have been chosen as one of the Cambridge News Cash for the Community featured participants.
Cambridge News are providing their readers with the opportunity to clip coupons from the paper, starting with twenty four coupons on Monday, which readers can then use to vote for their favourite regional charitable good cause.
JDRF provide significant and telling support to young people with Type 1 Diabetes. You can find details of a recent JRDF Conference we attended here.

For more details of why JRDF deserves your support you can visit their main web pages here. The research that JRDF funds provides life changing opportunities for children and young people.
You can visit a Cambridge News web page to find out more about the Cash the Community competion here.
Support JDRF…all the technology you need is included in the image above.
If you do, thank you. We'll be going clipping crackers too!

Why not visit our other site pages whilst you're here...