We've answered some of the most frequent questions about conversationsEAST below…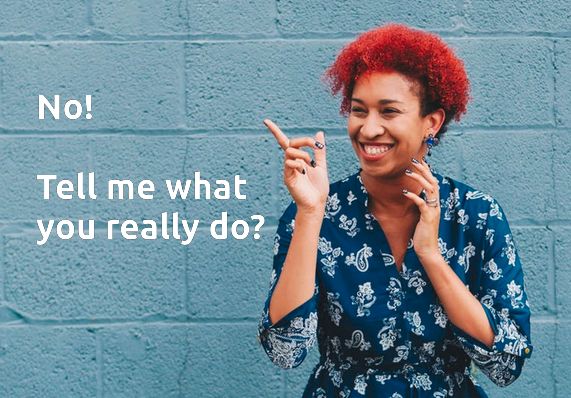 What is conversationsEAST?
We are a free, independent on-line journal providing information, news and, if we can, project support to voluntary endeavours in the East of England Region.
Where does your content come from?
We write and  publish regular original news items across a variety of topics – the arts, economics, history, society, community development, architecture and  news in the public domain etc.
We hope these reflect the Enlightenment work of projects in the region, providing context that is both interesting and relevant in support of their diverse, community aims.
We publish content submitted by all in our region. Featuring their work, their projects or subjects they have a passion about. (Email texts to editor (at) conversationseast.org ).
Our own original content is published under a Creative Commons license, freely available to all…

conversationsEAST by conversationsEAST is licensed under a Creative Commons Attribution-NonCommercial 4.0 International License.
Based on a work at http://www.conversationseast.org/.
We do however use specific documents and images from a variety of institutions, web sources and individuals. We would ask that you respect any copyright and licence declared for these works, of course.
Can I use the conversationsEAST logo in my publication to tell people about you?
Absolutely yes. The 'seated conversations' image is in the public domain. Although we hope you would use it within the context of the ethical project aims stated above.
Do you charge for any of your services?
We do not – conversationsEAST, its technical infrastructure, web hosting, editorial content and project development support are freely donated by the Partners of 

SmithMartin LLP,  a community development, education and charity governance consultancy practice in Cambridge UK, solely in pursuit of our stated regional community aims.
We are a volunteer project in  East of England Region.
Can I contribute …

Absolutely. You can send content to the editor at conversationsEAST, see above, and we are happy to feature guest journal entries, longer reflective pieces or newsletters about your community project.
Does that mean I can have a web page too?
Yes you can. We will extend the reach and structure of conversationsEAST to encompass the web needs and output of as many projects as we can. We are happy to help you devise your content and to publish it here. Just ask us.
Can I talk to a real person, my project needs seem complex?

Of course you can. Tim Smith MA FRSA takes a lead on editorial and technical issues for conversationsEAST.
Use our 'contact us' slider from any page, or email Tim directly in the first instance at his office – timsmith (at) smithmartinpartnership.com he will be happy to help.

Why not visit our other site pages whilst you're here...